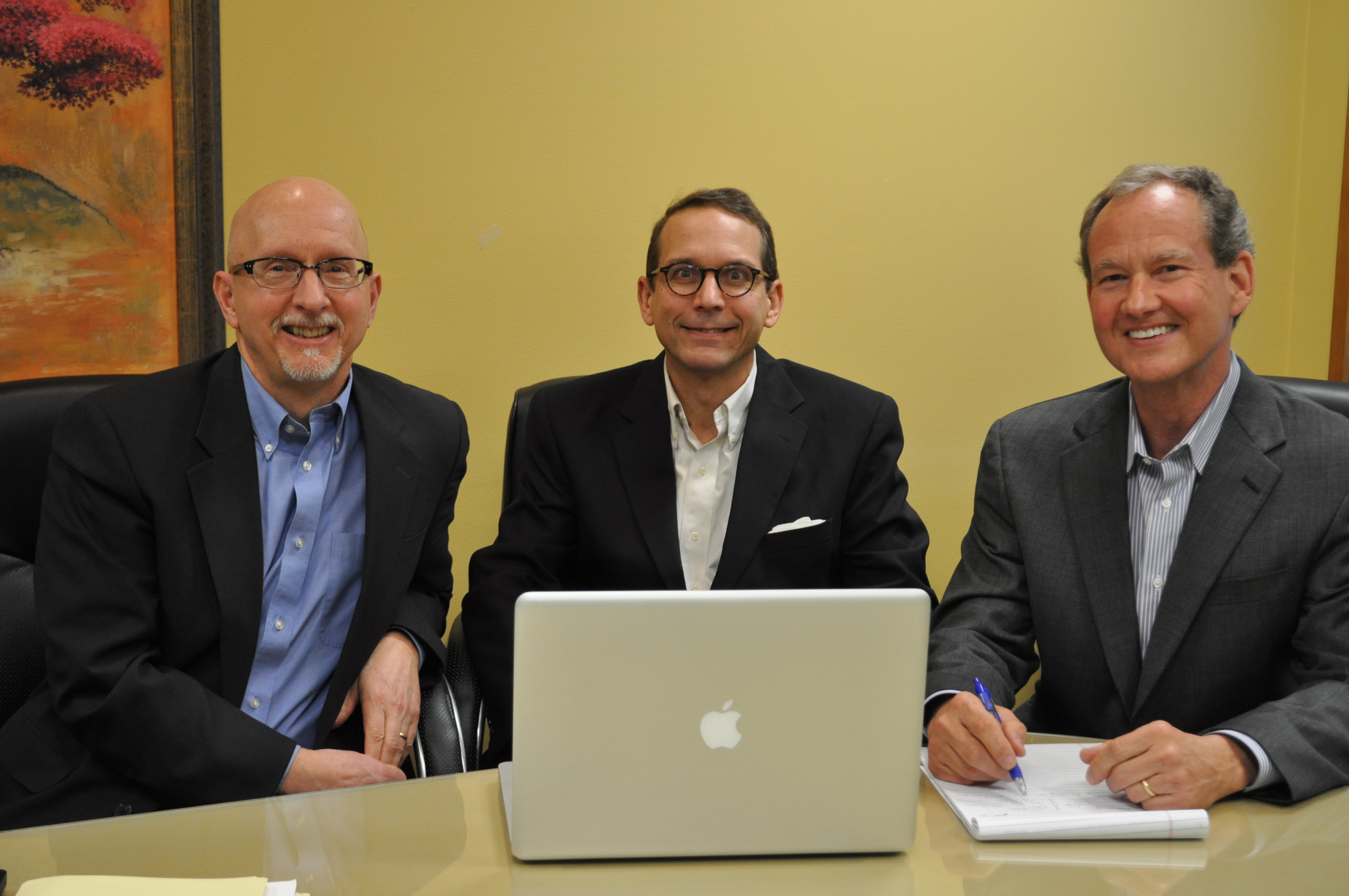 We are a nimble, private, unregulated finance company. You deal directly with a senior partner with lending authority. We can look you in the eye and commit to something without having to "check with the loan committee." We can fund loans in as little as a week.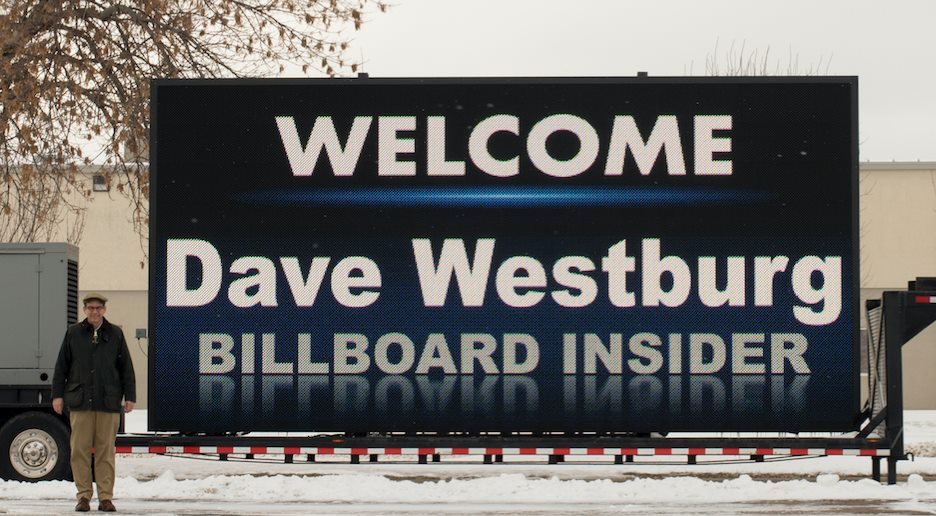 Few things are more frustrating than having to educate a banker on your business. Our company has lent to outdoor advertising companies for 19 years. We own an outdoor company and publish Billboard Insider, a webzine devoted to the outdoor business. We won't waste your time with stupid questions.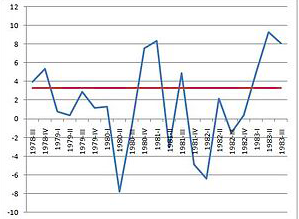 We understand that the billboard and tower businesses are cyclical. Some of our best relationships were forged after 9/11 and during the 2009 recession. Unlike the banks we won't bail on your industry during bad times.